Schedule your free trial
now!
Level Up Your Fitness Journey!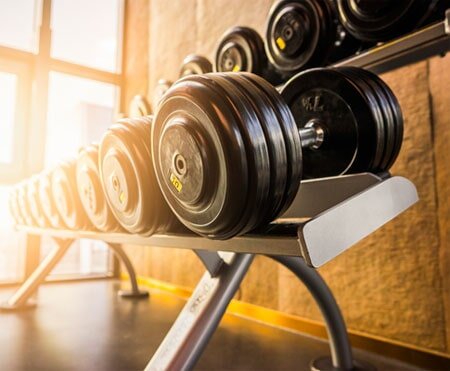 For 10 years now Gogan's Garage has been providing fitness instruction to the Wasatch, Utah, and Summit County areas. Whether it's building self confidence, rehabbing an injury, or preparing an athlete to reach the next level of performance, we are the best place for YOU. We have produced over 20 collegiate athletes, given kids the confidence to achieve new levels of personal success, helped individuals lose over 100lbs, and have eliminated chronic back, knee, and shoulder pain.
Call us today at (435) 671-8423. We are located in Heber City, UT.
Begin Your Track to be Healthy
Every program at Gogan's Garage is custom built based on the individual for the best results. We focus on each-and-every individual uniquely with an emphasis on balanced movement and eliminating pain. Even our semi-private training groups are specifically tailored. When you commit to training with Gogan's Garage you get everything from custom nutrition and exercise to hands-on coaching in our exclusive 3,000 square foot private training facility.
Call us today at (435) 671-8423 to be a healthier you! We are located in Heber City, UT.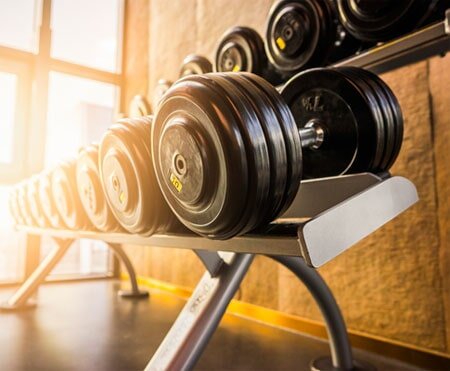 Gogan's Garage is Owned and operated by Micah Gogan. Micah grew up very overweight as a kid and began going to the gym at the age of 10. He has trained with athletic directors, IFBB figure and bodybuilding pros, and a wide variety of professional athletes throughout his youth
and career. He has over 20 years of experience and is now using that to improve the health, performance, and quality of life for others.
At Gogan's Garage we focus on the individual. Everyone has different wants and needs. Our vision and processes allow you to achieve your goals in the best way possible.
Our team is specialized and certified in/with the following areas and Institutions:
– Certified Personal Trainer NASM
– Fitness Nutrition Specialist NASM
– Performance Enhancement Specialist NASM
– Level One Instructor The Ready State
– Athletic Coaching Certificate Westside Barbell
– Special Strength Certificate Westside Barbell
– Rule of Three Certificate Westside Barbell
– Vertimax Certification